To.mTo Berlin Korsett Manufaktur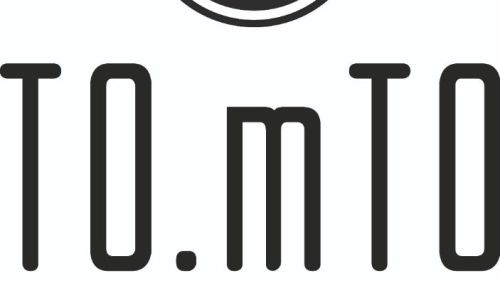 Already during her fashion design studies Tonia burned for one thing: the corset!
This passion has not diminished even after 22 years TO.mTO Berlin, participation in all previous Boundcons and about 10,000 corsets later.

Today, Tonia and her team are definitely among the most renowned corset addresses in Europe and are not only at home in the kinky scene, but can also be found on numerous large theater stages, in the music industry, the film business and many fashion magazines.
The repertoire of high quality, handmade, corsets from the Berlin workshop ranges from fashionable waist cinchers to extreme tightlace corsets, vest corsets & wedding outfits that you can wear at the opera as well as in the kinky club.
Of course you can buy TO.mTO corsets off the rack - if they fit and please.
But the special thing about TO.mTO Berlin are custom-made outfits that are perfectly adapted to your body, your lifestyle and your taste. And it does not matter what gender you have or want to have; how old or young, how curvy or skinny you are.
At Tonia and her team you are all welcome!
---