Taixo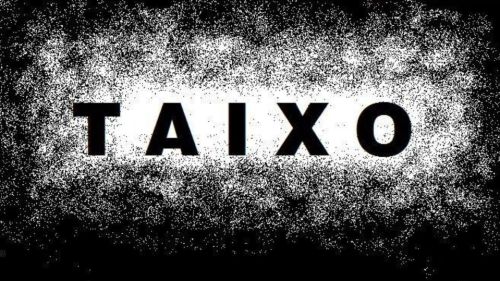 Taixo is an Italian artisan manufacturer of BDSM equipment.
It produces classic tools, in wood and iron, and creates original and unique tools.
Two of his areas of production that contemplate the reproduction of historical tools, for example from the Spanish S. Inquisition (See tool "Ruvida") , to the production and proposal of new concepts of play (for example, among many, the original idea of the swinging plane fuck Machine "Khulla Calipso")
Master in role-playing games, writer of books on transgression, has been moving for years at the European level to propose his own creations and inventions.