SubRosa Lounge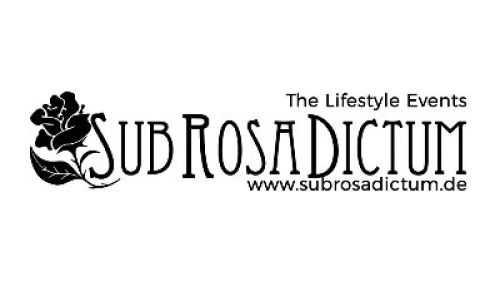 Famous, legendary and sold out months in advance...
The legendary Kesselhaus Party has been known as the Official BoundCon Party for years and we are looking forward to your visit in June 2023!
International guests from all over the world meet at the Kesselhaus for BoundCon. The best DJs in the scene take turns on two floors, there's something for everyone, in the Kesselhaus and in the Kohlebunker. People meet as if they had seen each other for the last time only yesterday, regardless of whether they come to Munich from New York or Paris. The atmosphere is crackling and everyone is relaxed. The spirit of the community is palpable everywhere...