StyleFetish industries GmbH & Co KG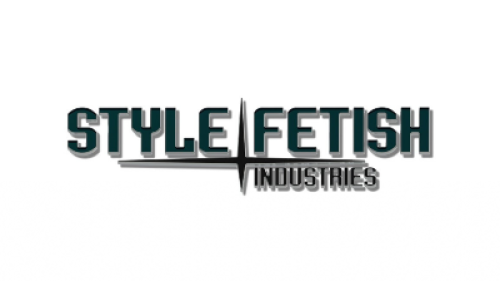 For over 15 years we have been revolutionizing the BDSM market with our steel SM furniture. The unique design, the outstanding material quality and innovative functions make our BDSM furniture unique. Experience the fascination of our patented SM system furniture and be inspired by the numerous possibilities.
At StyleFetish we produce your BDSM furniture in our own workshop. Only high quality materials and components are used for the production of your BDSM furniture. Our qualified employees have many years of experience. Here, every move fits and we are only satisfied when the result is perfect. Creativity and passion for BDSM are the driving force behind our innovative ideas and designs. And the result of our work is BDSM furniture that looks fantastic and offers you the highest comfort during use.