SM ONLY Dennis Riegel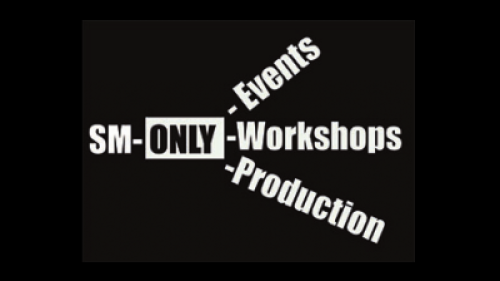 Basically, we process a lot of old leather, some of it 100 years old. Many sections from the automotive industry, but of course also new leather. We like to produce with upcycling and as far as possible without leftovers. We try to process everything that is there. For this reason, each piece, except for a few small series, is unique. So, if the leather piece had just 95cm then 95cm processed, it has 80cm then just 80cm processed.
Basically applies to us in the booth, as well as here in the store: only items are sold that we use ourselves and would also buy.
Chefe is a native Swabian, also our purchased items meet this standard.
If you visit us in the warehouse sale, or at an event, you are of course welcome to touch and test the products, because only then you see and feel what the toys are worth and how our articles can steal the show from other mass-produced goods - both in handling, as well as in the pain image.