Sia Linda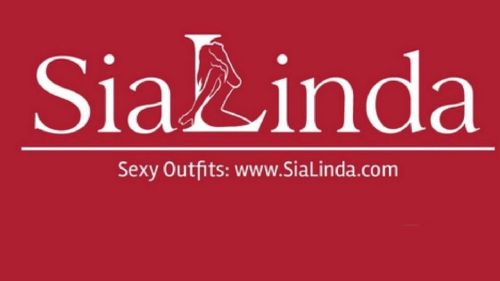 When it comes to sexy outfits for the ladies and strong outfits for the men - then you are exactly right at SiaLinda!
You will not find any 08/15 goods at SiaLinda, but only handpicked, "put through their paces" tested articles, whereby most models are now developed by SiaLinda itself and manufactured by SiaLinda itself or by specialized manufactures exclusively for SiaLinda. Much is Made in Germany. Through direct sales you get controlled quality at really low prices!
Highlights of SiaLinda are corsets and skirts for the ladies, vests and kilts for the men, as well as collars from many, noble leather types for all!
NEW - BoundCon Special: Men's skirts in Japanese Harajuku style, perfect for bondage!
Only at the SiaLinda booth, not available online.
---