Sia Linda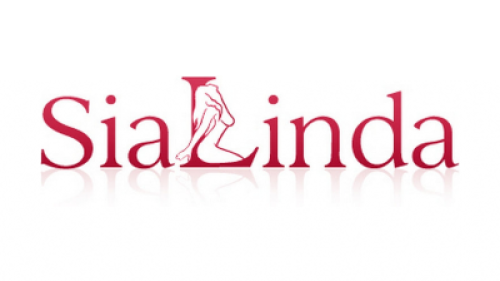 When it comes to sexy corsets, hot skirts and extravagant accessories - then you are exactly right with us!
You will not find 08/15 goods like in so many "erotic specialty stores" and in many other erotic online stores...
Handpicked, each model is "put through its paces" before it is allowed to carry the label SiaLinda.
Meanwhile we produce most of the styles in our own small manufactory: our team has the idea and makes the design, then we make the prototypes before the models are produced exclusively by and for SiaLinda - most of it in our own manufactory, some also at specialized partners in Germany and the EU!