RopEmotion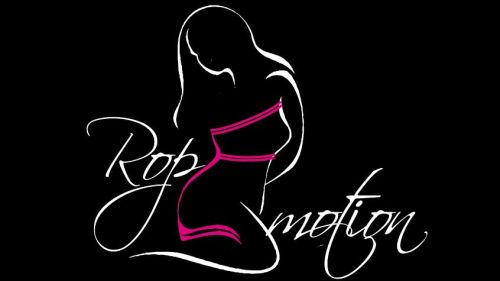 I'm a bondage artist based in Germany; NorthRhine-Westfalia; Ruhrgebiet, there i have a small studio for giving workshops but i'm also often on tour in Germany and international for different bondage shows, workshops and shootings.
My style to tie reflects my own fascination,which is made up of visual form, psychology, eroticism and most important human communication and emotions.
For me, bondage is a language that came along without words and consists of emotions,feelings, communication and movement – Two people, going together on a journey, exploring and entering new, maybe unexpected, levels.
I study Shibari since 2010, during the last years; i visited various national and international riggers, at various workshops,mini-workshops at conventions, as well as PrivateTuitions. (For example Ren Yagami, OsadaSteve, DocVale, RopeKnight, Wildties, Gorgone, Mosafir, La Quarta Corda and more)
All these different styles and influences have shaped me very much and i use this to create my own unique Kinbaku.
---