Penumbra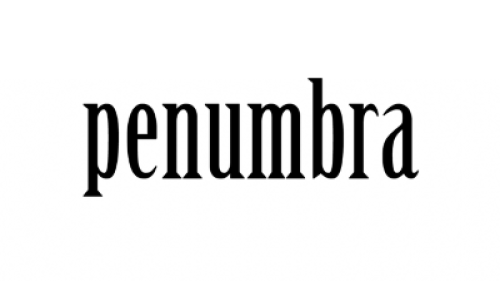 For us, quality begins with the choice of the right material and ends with the careful packaging of our products. To achieve results that speak for themselves, all steps are carried out in the manufactory. From the creation of our design templates, the customization by hand to the finished end product.
The innovative, vegan alternative
New times bring new challenges. The demand for vegan alternatives to the leather classics is constantly growing and we are proud to offer them. And all of this from sustainable production, in cooperation with wonderful raw material suppliers who offer resource-saving alternatives to cheap plastic.
Our vegan leather alternatives are made from the waste of fruit production, so we also contribute with each manufactured piece to counteract the waste of valuable raw materials.