Meister Wolf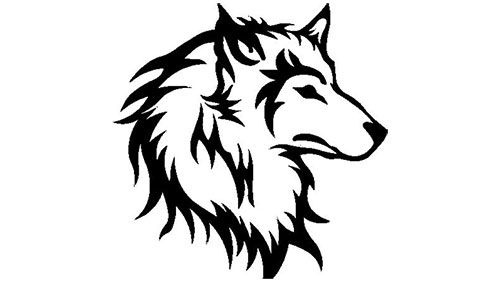 From master for master
In the beginning was the need. Fed up with cheap imports from all over the world, everyone writes silicone on it, but no one knows what's really in it. You can do better than that, can't you?
Thus the idea to found the manufactory MeisterWolf was born.
Our goal is to manufacture and sell high quality toys made of silicone for the kink communities. After a lot of planning, prototyping and a lot of trial-and-error, we are now ready.
We have several product lines that meet our needs and the etsyshop is working.
Besides the store, our website also offers all kinds of interesting facts about MeisterWolf and the topic of sex toys.
Have fun shopping!
MeisterWolf