Lust und Liebe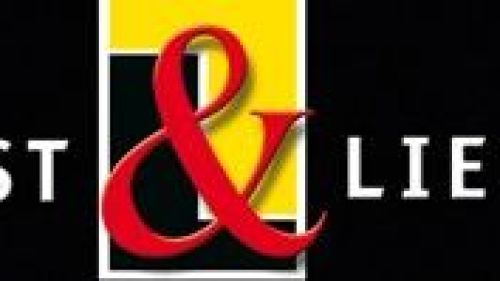 We are a Bavarian manufacturer of high quality metal toys in the field of BDSM and produce since 1996 in Regensburg.
Our complete collection is NOT chrome or nickel plated, is polished by hand to a high gloss!
Our motto is, "by's talk d' people come together!".
You have not found the right size - we will gladly make a custom size for you.
You have an idea, but can not find the right thing - give it to us, we can not do magic, but what is possible, we do!
You are looking for other articles, just ask or visit our showroom in Kürnberg.
There are no stupid questions, only stupid answers... ;-)
---