Latex 101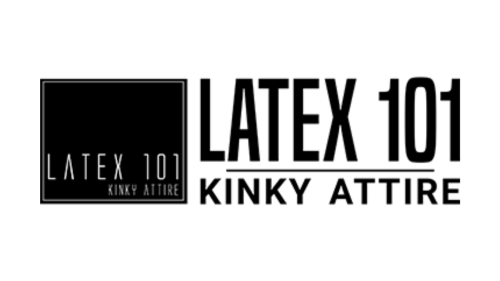 We are Peter Domenie. A Dutch fetish fashion brand.
Designer Peter Domenie designs, produces and distributes luxurious latex clothing, vegan leather outfits and beautiful tulle designs. We are known for our quality and perfect fit. For over 25 years Peter Domenie has been designing fashion for the club and party scene: from fetish, gothic to techno.
Our daywear has a burlesque and modern twist. Our latex clothing is so fashionable that you can wear it during the day. Our beautiful transparent tulle designs show off your body perfectly. Our own production and small batches mean you always buy an original outfit.
With a boutique in Berlin and wholesale shops all over the world, you can buy an original Peter Domenie design almost anywhere.
Peter designs for everyone and for every body!
---