KS Design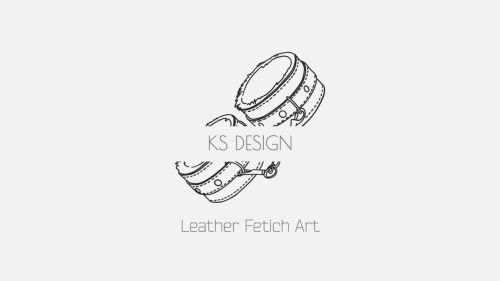 In 2019 I moved from Berlin to Porec and decided to start producing again after a break of over four years.
Actually I could have lived a quiet retired life here in Croatia my new home but that wouldn't be me, retirement is
something for ? at least not for me.
The passion to design and create my own products has not left me, so here I am again.
So I gave birth to my new label KS Design!
My products are handmade from the finest leather and I only produce limited editions. Everything is designed and handmade in my own workshop.
---