Esinem Rope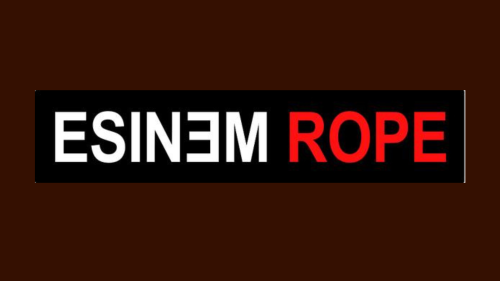 ESINEM Rope is a long-established specialist bondage and shibari rope supplier worldwide and known for its excellent quality, durability, and ease of use.
We are proud to share our passion and allow you to live intense moments in our ropes. Our philosophy: there are many ways to bind as to love.
For more than 10 years we offer a wide range of ropes (jute, hemp, synthetic, semenawa, dyed, ...), accessories, rope care products, safety accessories, kits and more.
The ropes are made from premium natural fibers for maximum strength and longevity. The ropes are available in a variety of lengths, diameters, and colors to suit the preferences and needs of different users.
Our signature ropes have a unique construction that make our ropes durable and balanced.
We offer our ropes untreated or treated. Some people will prefer to use them raw or treat them themselves and others ready-to-use ropes. We can advise you and customize the lengths.
Whatever you like you will find your happiness.
---