Demoniq – lingerie & clothing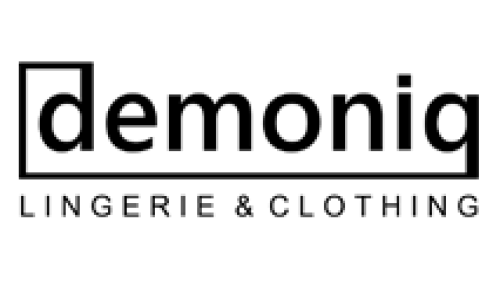 Polish brand, specialized in manufacturing of lingerie and clothing, reaching from fashion, clubwear and fetish. Various collections are targeted at various groups of recipients. This company specializes in unique, original designs, products and styles. They are distinguished by high quality of products, packaging and sewing standard. A special feature is the uniqueness and originality of each collection and product and the attention paid to artistic matter as well as entertainment qualities. Each demoniq product is designed and manufactured in the company's headquarters located in Łódź, Poland.
Demoniq products are available throughout all Europe, as well as in Korea, Japan, South Africa and the USA.
Demoniq products are available since 2012.
---