Burt and Guilty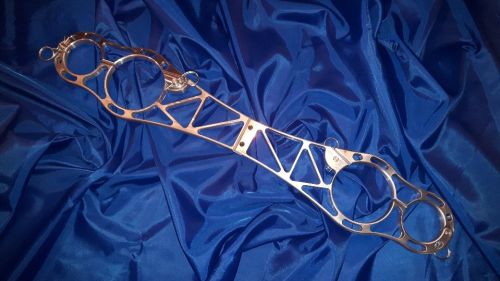 Burt and Guilty. Our pillory system is the focus of our production. We want to create an atmosphere around him that is unique and flexible. With even small expansions, we create completely different conditions for using the pilloried one. In Industrial style, we create a new, colorful Eye-Catcher with our Products made of Aluminum.
We draw a unique view from the power of color and our work. Some people talk about Lego or fishing technology when they see our articles. We use high-quality aluminum, which is manufactured on modern CNC machines and decorated with modern colors.
We look forward to seeing you!
---