Allaboutgag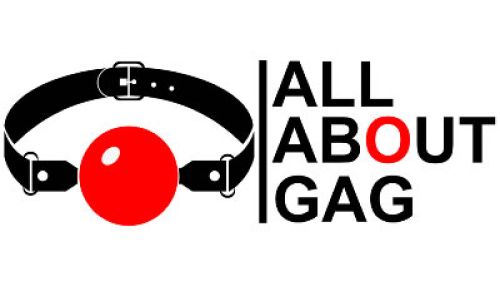 All About Gag - is the worldwide only producer and seller of customized PVC kink gear. Our Products are handmade, high quality and all vegan.
We ship them to all around the world. In our stock we have different color of PVC (clear, black, white, blue and red) which we constantly renew and expand.
Our company is based on fully customized and personalised products. This can include customized size, color, design, shape, type of product and even items with your own name, logo or watermark.
We also have a store of basic kink products to give you ideas and inspiration, These products are available to buy as they are or also customized or personalized. We also lead a small clipstore where we share our Bondage and Fetish video with our own products. Everything you see in there is for sale.
---