Thank You Thank You Thank You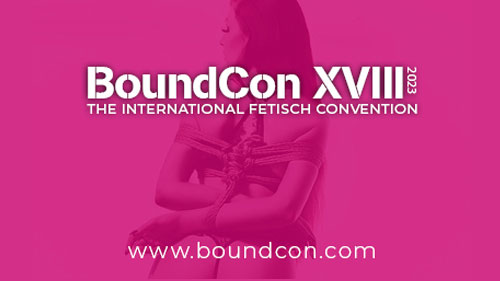 We hope you all enjoyed the spirit of the convention.
According to the positive feedback, it almost can't be any other way.
IT WAS SO INCREDIBLE WITH YOU!
Of course there were also some small things to improve....
We will of course continue to work on the new concept of BoundCon.
Thanks again to the many guests. Without you there would be no BoundCon.
Thanks to the whole team.
It's amazing how we worked so well together in such a short time.
BoundCon 2023 is set:
09.-11.06.2023
Of course at @Zenith Munich
---