Cancellation Cobie and replacement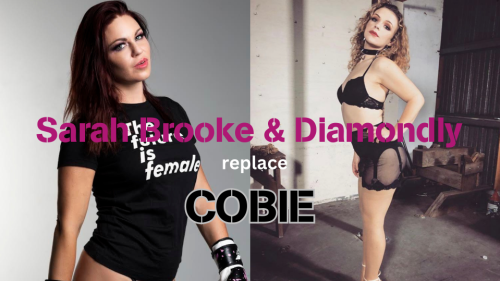 Unfortunately, I have received sad news from Cobie. She will not be able to attend BoundCon 2023 for health and personal reasons. However, she is looking forward to participating in 2024 and hopes for the understanding of her fans. The cancellation has been very difficult for her.
We wish her all the best and look forward to seeing her in 2024.
The 3 custom shoots will be replaced by the wonderful Sarah Brooke and Diamondly. You can find their profiles here on the website under artists.
Best wishes
Minuit and team
---