Winter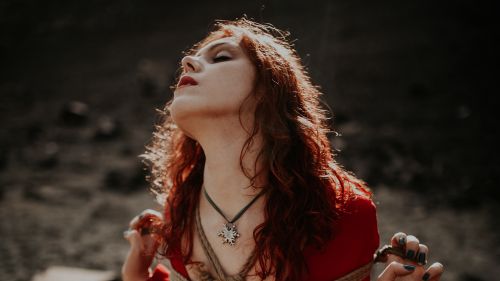 Winter is an Italian model and shibari performer.
At the age of 15 she began to study opera singing and then trained in fashion and costume in Florence.
At 19, while studying at the Conservatory of Music, she became a model and worked as such for 10 years. Finally, she met Sarca and since then she has been traveling with him as a model and shibari performer. Together they are building the project "opera&ropes", bringing her singing skills to the show and collaborating on Sarca's artistic photographs.
---