StrongPanda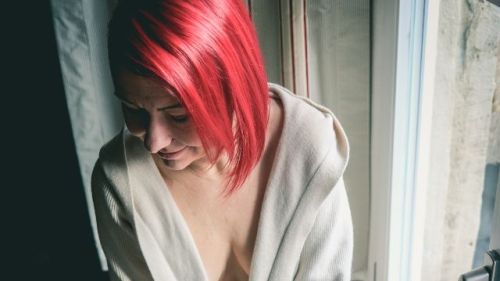 A devil in handbag format. Small, cheeky and spirited. Of the four letters of BDSM she lives out all actively. Bondage plays a very special role in her life, because for years she was only dominant. Until the ropes came into play. Tying up gradually became a power game and at some point she learned to love losing.
But her fighting spirit remained. - she has to fight back and be defeated so she knows who is in charge....
Born in Gdansk, she traveled the world for a long time, lived on two continents, got to know languages, people and cultures. Meanwhile she has found her true home in the scene and in Bavaria.
---