Cuffkey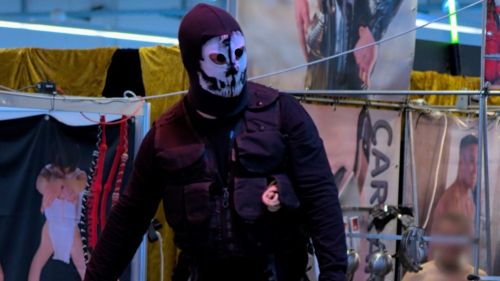 Cuffkey is an international rigger with 25 years experience in the bondage world.visiting many countries over the years.
His favourite type of bondage is the classic Damsel in Distress and he has recreated many of the movie scenes on his websites.
He has attended BoundCon each year since 2004 .