AURORA NIA NOXX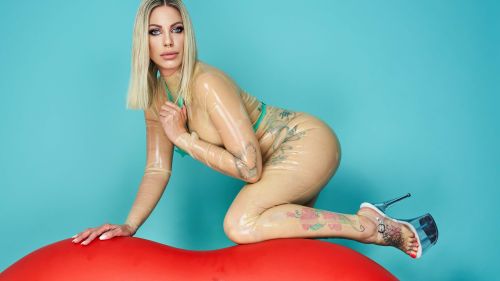 I am a dominatrix with passion. And that is no empty phrase. Anyone who has experienced me live will confirm this. Today I can count myself among the most famous Dominas in Germany. My ultimate goal is to make a difference in the BDSM world.
In my MISTRESS ACADEMY I coach women on the subject of self-confidence, self-love and a hornier love life. Of course I also coach women who want to turn their passion into a profession and accompany them on their way to becoming a professional dominatrix. Every woman should seem like a Mistress: happy and confident to go through the world, with a fulfilling love life and job.
Besides being a dominatrix, sexpert and coach, I am also an author ("In the evening my name is Aurora"), podcaster ("Mistress Talk"), fetish model and owner of the Hamburg BDSM studio MISTRESS EMPIRE.
The brand AURORA NIA NOXX stands for enlightenment, education and professionalism. With me Women-Empowerment and tolerance is lived 100 percent.
---
---
Workshops
11.06.2023
12:30 - 14:30
How to be a FemDom?
120 Minuten