Ariel Anderssen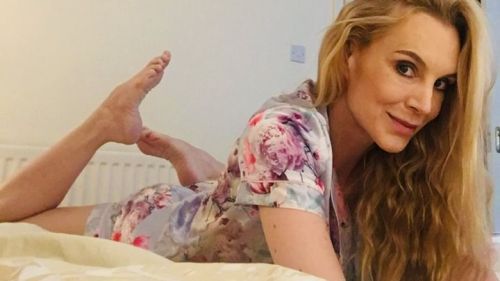 Ariel Anderssen is probably the UK's most famous bondage and fetish model. The great ex-ballet dancer became known mainly through the romantic bondage website www.restrainedelegance.com. Ariel has been running it with her husband Hywel Philipps for over 15 years.
The athletic, graceful Ariel manages to give THE pictures an exciting lightness and a romantic touch due to her agility and graceful charisma. No wonder the UK model is therefore almost always fully booked. Therefore, BoundCon 2023 offers a rare chance to experience Ariel Anderssen live.
Her great preference is bare bottom spanking and everything around feet and soles.
---
---
Performances